GRP cold water Storage tanks
GRP
cold water storage tanks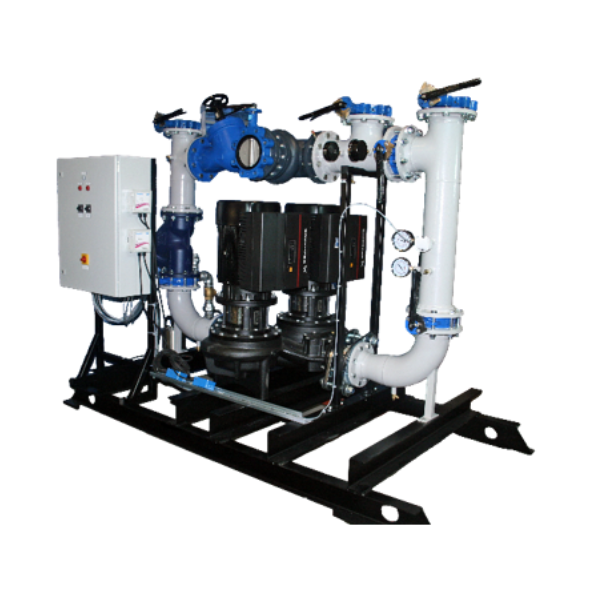 Pumping Solutions
Visit Tricel Pumps for a full range of pumping solutions, both prepackaged pump sets or designing to specific demands of a project.

Tricel is a global provider of high-performance, innovation-based solutions for the Water, Environmental, Construction and Distribution industries.
Our manufacturing capabilities include a range of composite materials which are produced in-house using our experienced engineering team.
The company ethos of "Generations of Innovation" is built around three interlinking themes; Innovation, Quality and Heritage.
Over 50 years of highly successful business operations have imbued us with a very specialised and much sought after technical expertise