Tricel tanks vary in size ranging from 45 litres to 6,000 litres.
Tricel is a manufacturer and supplier of water storage tanks since 1973. Offering a comprehensive array of one piece water storage tanks which are manufactured at the Killarney factory in Ireland, both for potable and non-potable water. One piece water storage tanks are a cost-effective speedy solution for the storage of water.
Available from a standard range of one piece tank or made to order one piece insulated tank for potable use.
Available from 45 litres up to 6,000 litre capacity types
New 6,000 Litres stock tanks available
A maintenance-free and cost-effective storage solution
Fast delivery throughout Ireland
Corrosion-free – virtually NO maintenance
Close fitted sealed lid
Condensation trays, screened inlets and overflows available
Water tanks are supplied in an ivory colour as standard
All supplied within the scope of our BS EN ISO 9002 Quality Assurance Registration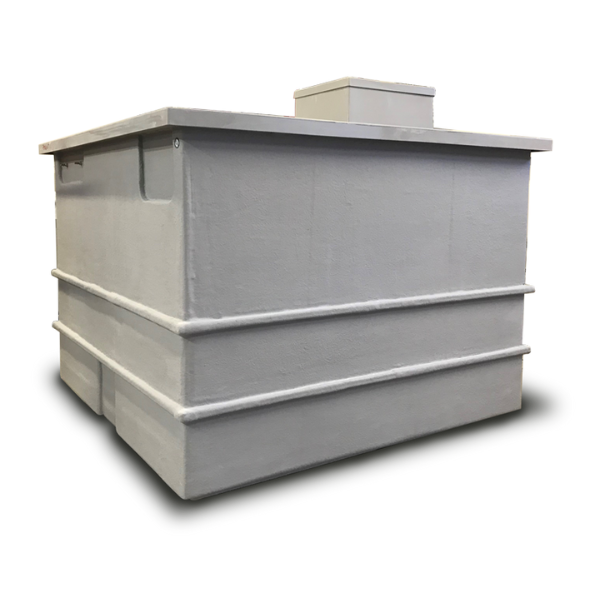 Large capacity tank – 6,000 litre
Tricel has recently launched the largest tank capacity available in our one piece tank range. A 6,000-litre capacity tank is now part of our range. Tricel has stock tanks available which ensures a fast delivery throughout Ireland.
Benefits include, top quality manufactured tanks, fully certified and WRAS approved, fast delivery & time saving on installation One piece tanks are ready to install on delivery.
External dimensions of the tank:
2200 x 2200 x 1540mm
Not all tank installs are clear cut. In particular, where tanks are required for existing plant rooms or an old galvanised water tanks needs replacement, our standard sized tanks may not be an option due to space or access restrictions. We can provide our client with an alternative bespoke manufactured water tank. We design and manufacture replacement GRP water tank lids and condensation trays as part of our bespoke service.
We will work closely with you to design a customised water tank based on your specific site and water capacity needs. We can manufacture, insulated to Format 30 for potable water, and provide uninsulated for grey water applications. Tricel offers a complete package for your water storage needs.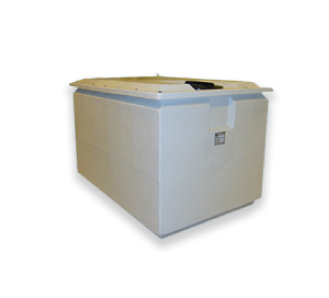 Potable vs Non-Potable water storage solutions
Local authorities, consultants, engineers and contractors all specify and use our fibreglass insulated F30 tanks, protected in the knowledge that Tricel tanks are fully certified for the use of potable water, both companies and their clients are in safe hands, purchasing tanks from Tricel ensure you are meeting your health and safety obligations.
In order to fulfil health and safety directives, which states water, that is to be or may be consumed by humans, must be held in Insulated tanks, and that all potable water tanks must meet the following criteria.
Potable water tank specifications:
Factory insulated with CFC Free Foam on all sides
Manufactured from Fibreglass
Lids must be sealed and insulated
Potable water tanks must have screened inlet and overflows
Tanks to be insulated to reduce the risk of freezing in winter and assist in keeping the water temperature low in summer time
Have suitable fibreglass condensation trays, plumbed to an overflow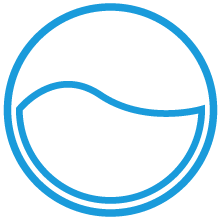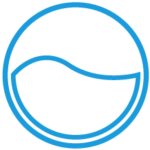 Wide Range of Sizes 
45 Litres to 6,000 Litres, Standard Tanks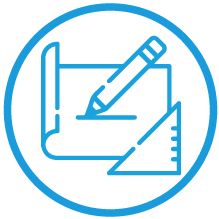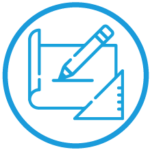 Bespoke Options
Custom One Piece Tank Options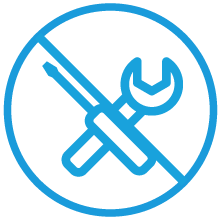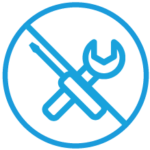 Maintenance Free
Virtually Zero Maintenance Required
Extensive industry experience, manufacturing since 1973.
Tricel manufacture deliver & install cold water storage tanks across a wide range of industry sectors throughout Ireland & the UK. Tricel also provide import/export services for our international clients. Tricel has been Manufacturing water tanks since 1973, and are made from Glass Reinforced Plastics (GRP). This top quality material offers outstanding capabilities including long life, durability and is a cost-effective solution for water storage even in the harshest environments. Cold water storage is available for both potable and non-potable applications.
GRP Water Storage Tank Installations