misting tanks fire protection
Tricel Killarney provide storage solutions for misting tanks. Misting systems are a fixed fire protection system which uses water droplets to control, suppress and extinguish fires.
WATER TANK OPTIONS FOR MISTING SYSTEMS
Insulated – suitable for storage of wholesome water
Un-insulated for storing of water for non-wholesome applications
A misting system uses nozzles which are fitted to a water piping system connected to the water storage tank. Once activated, the water is pumped from the misting water storage tank to the automatic nozzles. The nozzles automatically discharge fine water droplets or water mist, which fills the protected zone removing two of the three elements for a fire to spread. Elements removed include, oxygen & heat. This type of fire protection would generally be installed with smoke alarms or fire detection systems.
Fire protection misting tanks are extremely effective and significantly reduce asset damage and operational downtime in all business-critical applications. The larger the surface area, the more effective the system becomes in quickly reducing temperature and oxygen at the flame front.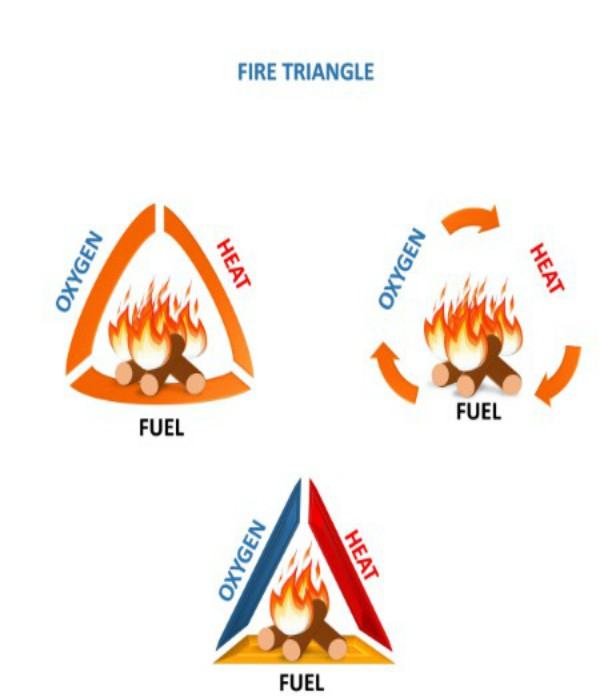 The main objective for installing a water mist system:
Fire Extinguishment. A sharp reduction in heat release rate leading to complete elimination of any flaming or smouldering fire or
Fire suppression/control. A steady reduction in the heat release rate resulting in a lower controlled level of burning/limitation of fire growth and protection of structure (by cooling of the objects, fire gases and/or by pre-wetting adjacent combustibles)
benefits of using water mist fire suppression in comparison to more traditional sprinkler systems, are as follows:
Immediate activation
Quicker fire fighting due to its cooling properties (water into steam)
Minimized water damage due to the low consumption of water required for the system
Less downtime to businesses resulting in lower costs
An environmentally friendly solution to fire suppression
The mist can extinguish a fire in shielded and obstructed locations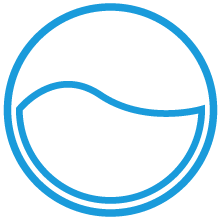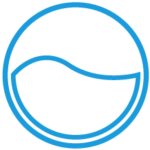 Low Water Consumption
Immediate Activation Minimized water damage due to the low consumption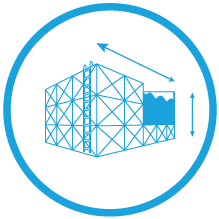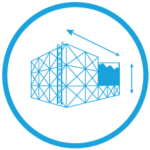 Ideal for Space Restricted Areas
Quicker fire fighting due to its cooling properties & designed for space restricted areas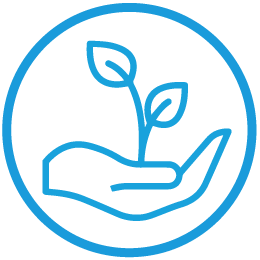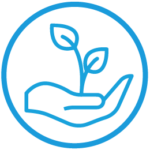 Environmentally Friendly
An environmentally friendly solution to fire suppression.
Misting tanks performance & regulations
The appropriate minimum duration of water supply needs to be selected for each project as it is currently not a prescribed standardised value. Values of minimum duration of water supply could be taken as for automatic sprinkler systems, for similar premises, e.g. minimum durations for:
Domestic – in excess of 10 minutes for BS 92515 sprinkler systems
Residential – 30 minutes for BS 92515 sprinkler systems or in excess of 60 minutes for BS EN 128453 or BS 5306 Part 24 sprinkler systems.
To ensure optimum performance and compliance with regulations, the following ancillary items are usually fitted to our fire protection tanks:
Hydrostatic contents gauge to measure the level of water in the tank.
AB Air gap to prevent water siphoning back into the mains water supply.
Internal Ladder for safe tank access.
External aluminium ladder complete with safety cage to safely gain access to the man-way cover for maintenance purposes.
Tank overflow and warning pipes.
Drainage facility to completely drain down the tank for maintenance work.
Access man-way to enable testing, maintenance etc.
Side access hatch.
Vortex inhibitor eliminates air circulation through the water when large volumes of water are extracted from the tank.
Immersion heater to prevent water from freezing in the tank and pipe work.
Data centres
Hotels & residential buildings
Commercial Offices & Banks
Hospitals, Community & Care Centres
Schools & Universities
Museums and archiving centres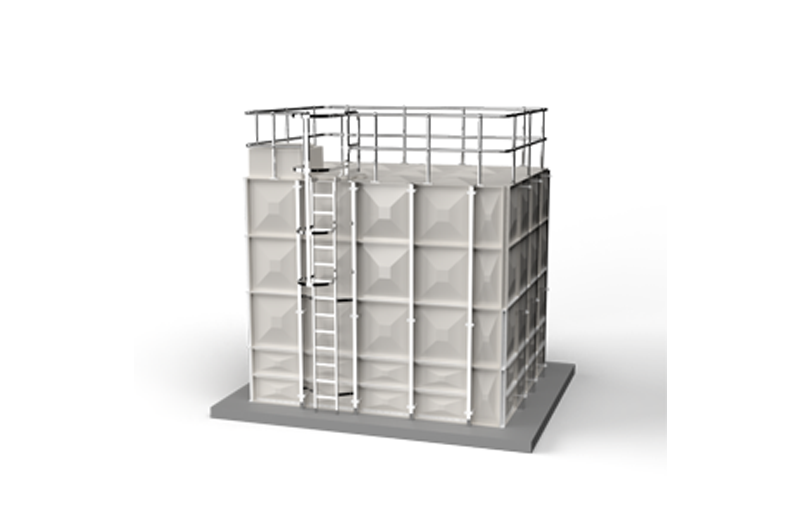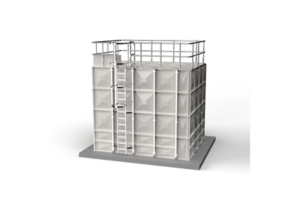 Extensive industry experience, manufacturing since 1973.
Tricel manufacture deliver & install cold water storage tanks across a wide range of industry sectors throughout Ireland & the UK. Tricel also provide import/export services for our international clients. Tricel has been Manufacturing water tanks since 1973, and are made from Glass Reinforced Plastics (GRP). This top quality material offers outstanding capabilities including long life, durability and is a cost-effective solution for water storage even in the harshest environments. Cold water storage is available for both potable and non-potable applications.
GRP Water Storage Tank Installations