Are you looking to purchase a water tank for your domestic or commercial property? Well, you have landed on the right website! Tricel is one of the leading providers of GRP water tanks for sale in Ireland and has provided GRP water tanks for lots of projects from schools to hospitals and stadiums – so you know your water tank has come from an experienced manufacturing facility capable of handling tanks of any size. 
This article will focus on why you should choose Tricel for your water tanks and a little background into GRP as the material of choice.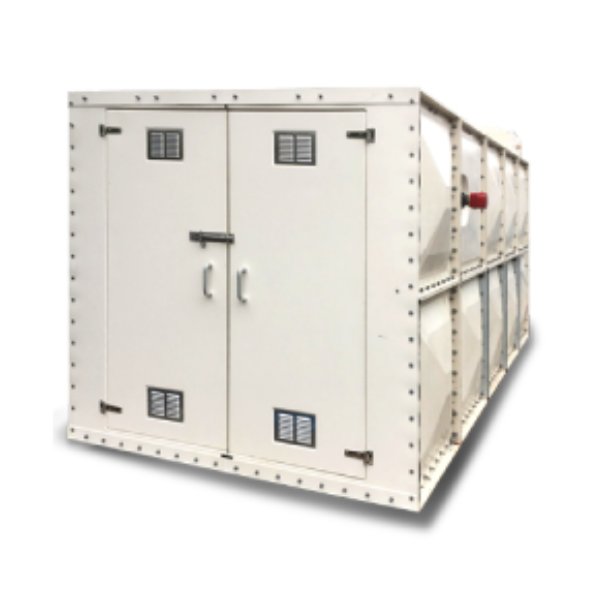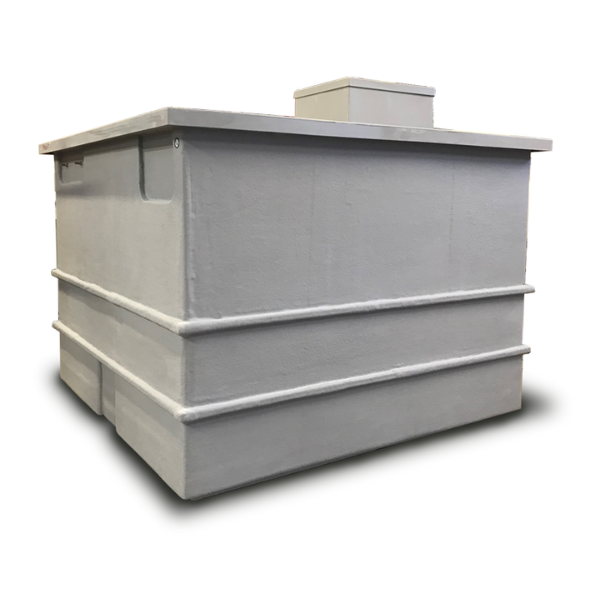 Quality Water Tanks are Essential
Water is an essential resource, and it's vital that we have a steady and reliable supply of it, whether for domestic, agricultural or industrial use. One of the best ways to ensure that we have access to clean, fresh water is by using water tanks. Water tanks are a necessity and there are numerous types and sizes available in the market.
Choosing Tricel for your Water Tanks
When it comes to water tanks for sale in Ireland, we are one company that stands out from the rest. Tricel were one of the first suppliers of Glass Reinforced Plastic (GRP) water tanks in Ireland, and we have been providing high-quality water tanks for sale since the 1970s.
GRP water tanks are one of the best types of water tanks on the market. They are made of composite materials, and offer numerous benefits over other types of tanks. GRP tanks are incredibly strong, durable, and resistant to corrosion, making them an excellent choice for water storage in Ireland, where the weather can be unpredictable and harsh.
Tricel provides a range of GRP water tanks for sale in Ireland, including sectional, one-piece, and bespoke tanks. Sectional tanks are modular and can be assembled on-site, making them an ideal choice for areas with restricted access. One-piece tanks, on the other hand, are pre-fabricated and can be easily transported to the installation site.
Tricel also provides bespoke water tanks that are designed and manufactured to meet specific requirements. Our team of experts work closely with customers to understand their needs and provide the most suitable solution.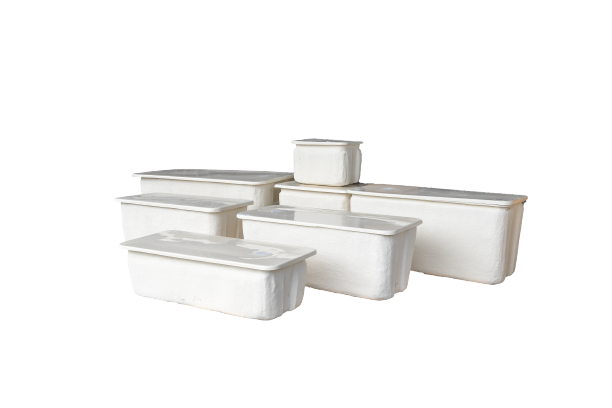 Purchasing a Water Tank from Tricel
When it comes to purchasing a water tank in Ireland, Tricel is undoubtedly the best choice. Not only do they offer high-quality GRP tanks, but they also have a team of knowledgeable and experienced professionals who can provide guidance and support throughout the entire process.
Water Tanks of Only the Highest Standard
Tricel's tanks are designed and manufactured to the highest standards, and they are tested rigorously to ensure that they meet all relevant regulations and requirements. The tanks are also designed to be easy to install and maintain, ensuring that customers can enjoy hassle-free water storage.
Tricel's tanks are designed to be long-lasting, reducing the need for frequent replacements.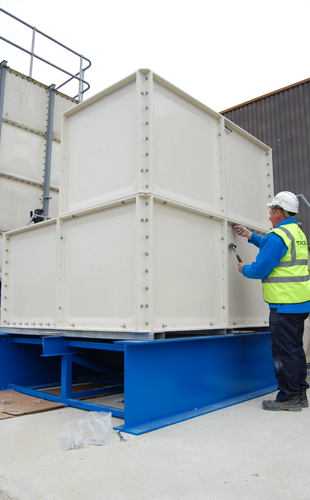 Receive a Quote Today Without Delay
Customers who are interested in purchasing a water tank from Tricel can contact our sales team based in Killarney, who will provide a quote without delay. Tricel's sales team is highly knowledgeable and experienced, and they will happily guide customers through the entire process, from selecting the right tank to installation and maintenance.