Water Storage Tanks in Ireland
Water storage tanks in Ireland are essential to all homes and commercial buildings. They come in various shapes, sizes and materials and can be used for a variety of functions – ranging from storing large quantities of water to helping with fire protection. Tricel has been manufacturing and supplying cold water storage tanks since the 1970s, making them the premier choice for Irish customers looking for a reliable and durable solution for water storage tanks in Ireland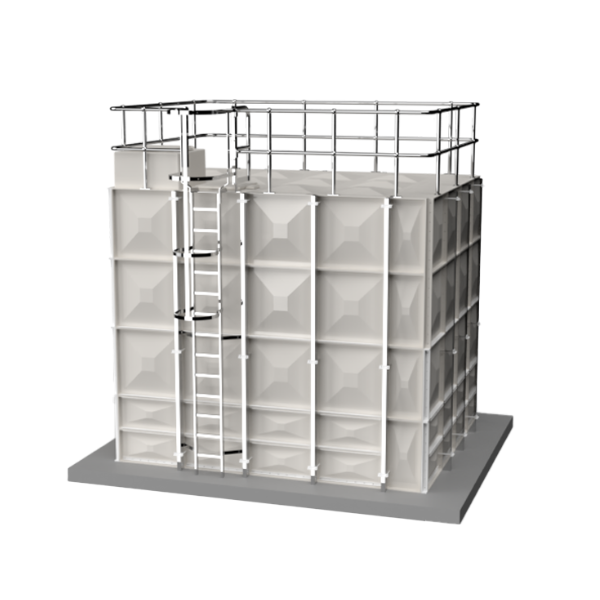 Choosing your Water Storage Tank Type
Tricel manufactures a wide range of Water Storage Tanks in Ireland. These include:
When choosing a water storage tank in Ireland, there are many options available on the market. Depending on the needs of our customers, they may opt for a one-piece tank or a sectional one. One-piece tanks are easy to install and maintain as they don't require any additional parts or pieces to go along with them.
They can also be connected effortlessly, allowing for a quicker installation time. Sectional tanks are great for larger projects that require more space or an extra level of security due to their modular design.
Tricel also produces fire sprinkler tanks and misting tanks, which offer an added level of safety when storing large volumes of water. Fire sprinkler tanks are particularly effective in preventing fires from spreading by providing a pressurised water source in cases of emergency.
Misting tanks provide an extra layer of cooling during hot summer days while helping with dust suppression in industrial areas like garages and worksites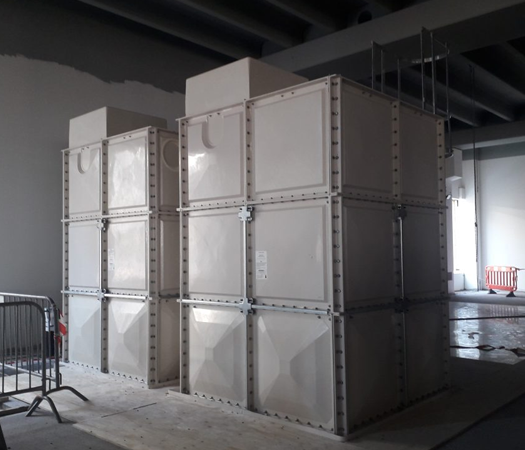 Purchasing a Water Storage Tank in Ireland
When our clients contact the experienced sales team on-site at Tricel, they are guided in all aspects, from sizing capabilities to design and installation. The Tricel water sales team are with our customers every step of the way.
When purchasing directly from Tricel, our customers benefit from their extensive experience and take advantage of the nationwide site crews who can handle any size project regardless of location or complexity. This is why Tricel is the number one choice for clients in Ireland looking for reliable cold water storage solutions; they provide quality products backed up by excellent customer service no matter what type of job you have at hand.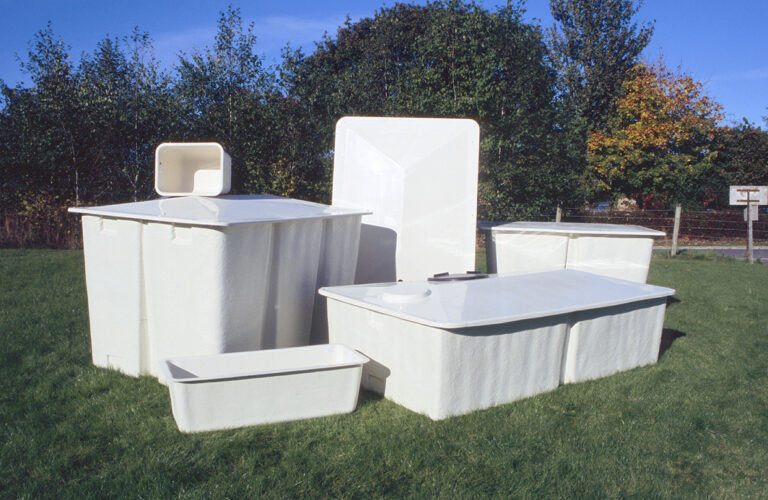 Quality Water Storage Tanks for the Irish Market
The water storage tanks available from Tricel in Ireland are manufactured from GRP (Glass Reinforced Plastic). GRP is a highly durable material that is easy to maintain. All of the GRP water storage tanks are rigorously tested before leaving the manufacturing facility in Killarney.
In addition to offering quality products, Tricel has many other benefits that make them stand out from the competition, such as fast delivery times, competitive prices and after-support that cover all aspects from manufacture to installation. This allows Tricel customers substantial peace of mind.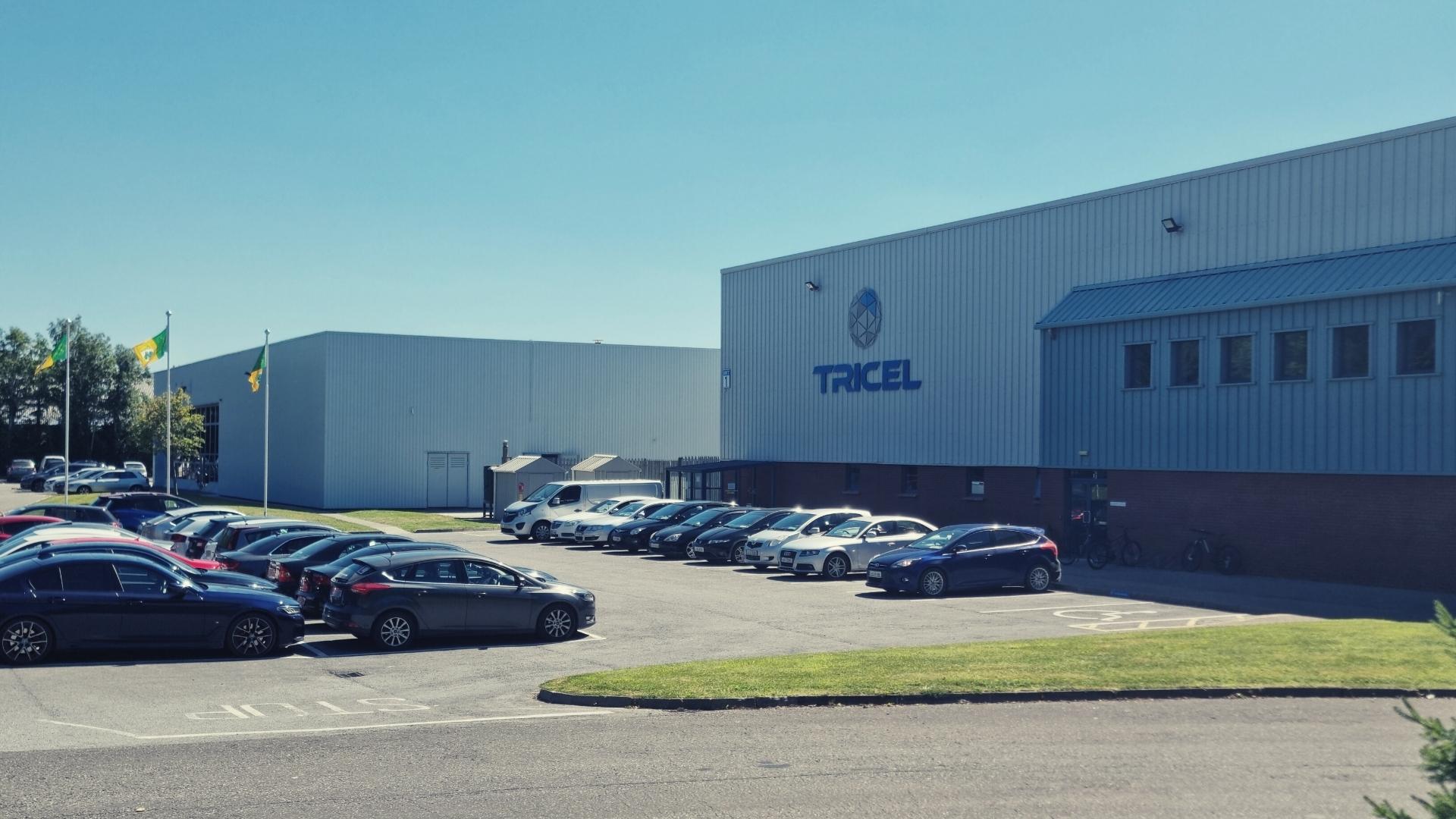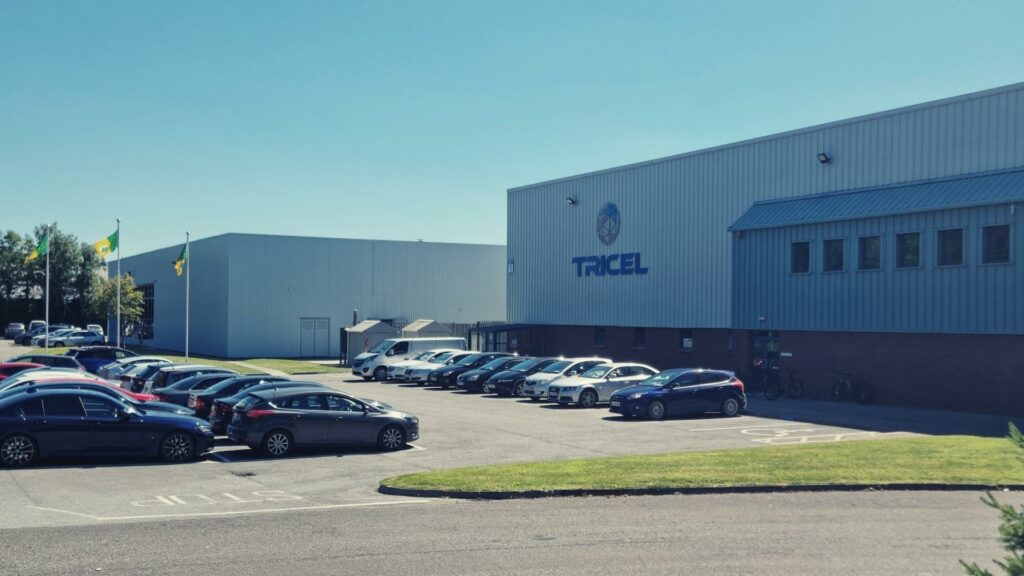 Getting a Quote for your Next Water Storage Tank in Ireland
Regarding cold water storage tanks in Ireland, Tricel offers unbeatable levels of service and quality products at competitive prices – making them the best choice for those looking for reliable solutions whilst maintaining superior value. The team at Tricel understand exactly what customers need and can provide tailored solutions depending on specific requirements.
Whether it's a large industrial project or a requirement for additional water capacity at home or in a commercial setting, Tricel can support it. Customers at Tricel know their expectations will be met on every occasion.
Contact Tricel for a quote today!