Mechanical contractors understand the importance of onsite water storage. Tricel manufactures a wide range of one-piece tanks, including 1000 litre tanks for drinking water and grey water. These tanks allow large amounts of water to be stored safely and securely at an affordable price.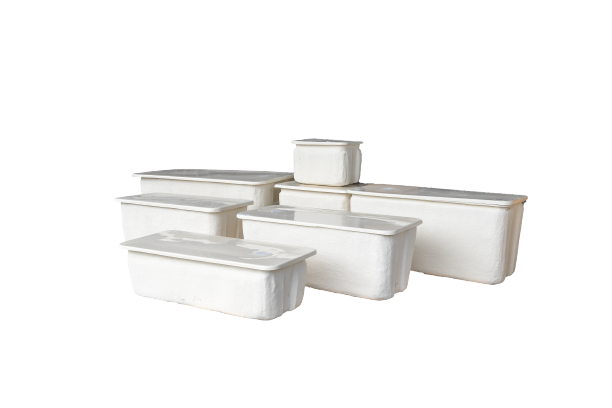 Tricel's 1000 litre tanks have different models suited for different plant rooms. The tanks are constructed from high quality glass reinforced plastic, making them incredibly durable and hard wearing, as well as being corrosion resistant when exposed to air or moisture. The interiors are also precision lined, providing additional protection against contamination. The format 30 requirements set forth by Dublin Corporation can also be met by this type of tank, making it an excellent choice for those looking to comply with local break tank regulations. With sizes ranging from 45 litres to 6000 litres, mechanical contractors can select the correct size tank for their specific project.
The one piece construction ensures that each tank is hygienic and easy to clean should this be necessary. With a minimalistic design, there are no hidden corners or crevices which can harbour bacteria or other contaminants, making maintenance straightforward. Their lightweight nature also makes them easy to transport between sites if required.
Tricel's 1000 litre water tanks are ideal for storing potable drinking or grey water until ready. With their combination of strength, durability and affordability, they make a perfect choice of tank for any mechanical contractor looking for reliable long term water storage solutions.
This 1000 Litre Water Storage Tank is ideal for systems that require a large amount of water storage due to its unique design and material composition.
The 1000 Litre F30 Water Storage Tank comes with covers, complete with screened vents, overflows, warning pipes etc., and has side walls and roofs with a (u) value of 2.5 w/m2 K. This value meets the requirements of section 30 of the water bye laws in the majority of situations. Tanks in boiler rooms etc., may also need base insulation. This makes it easier for mechanical contractors to customise their installations according to specific client requirements or preferences.
1000 litre tank for Water Storage
Overall, the 1000 Litre Water Storage Tank offers superior durability at an economical cost while providing highly efficient insulation capabilities compared to many other options. Thanks to its wide range of accessories available separately, mechanical contractors can quickly adapt this product to any given application meaning they'll get the job done quickly and effectively with minimal disruption or downtime associated with installation or maintenance procedures.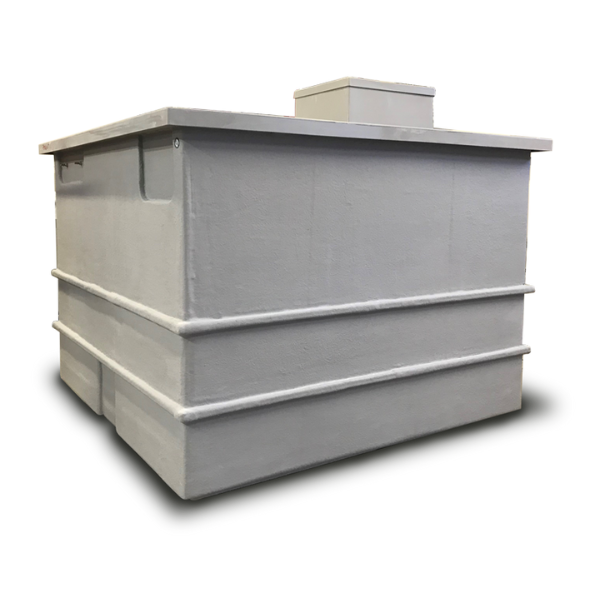 Extensive industry experience, manufacturing since 1973.
Tricel manufacture deliver & install cold water storage tanks across a wide range of industry sectors throughout Ireland & the UK. Tricel also provide import/export services for our international clients. Tricel has been Manufacturing water tanks since 1973, and are made from Glass Reinforced Plastics (GRP). This top quality material offers outstanding capabilities including long life, durability and is a cost-effective solution for water storage even in the harshest environments. Cold water storage is available for both potable and non-potable applications.
GRP Water Storage Tank Installations