What is GRP (Glass Reinforced Plastic)?
GRP, or glass-reinforced plastic, is composed of strands of glass. The glass fibres are very fine, and they are woven to form a flexible fabric. When layered with resin and catalyst and allowed to cure, the resulting material is extremely strong and lightweight.
It has a high strength to weight ratio. The robust material can be easily formed using moulding processes, this is the reason that many companies are opting to replace old water tanks with GRP tanks.
How are fibreglass water tanks made?
At Tricel, we manufacture our sectional GRP tanks using our own SMC (sheet moulding compound) material, which is a high strength fibre-reinforced sheet moulding composite and is used by Tricel in its manufacturing facilities.
Our sectional GRP panels are 1000 mm x 1000mm or 1000 mm x 500 mm. The GRP tank panels enhance the tanks' rigidness. The thickness and weight of the GRP panels vary depending on the height of the tank. The higher the tank, the thicker the bottom row panels will be.
Tricel's description of an insulated GRP tank, or drinking water tank, is the Format 30. Our Format 30 tanks come complete with a heavy-duty cover screened air vents and overflows as well as warning pipes. All roof and sidewall panels come insulated with encapsulated CFC-free polyurethane foam insulation meeting the requirements of section 30 of the water byelaws. Tanks in extreme temperatures may also need the base panels to be insulated.
The panels get erected in a modular structure, which enables a tank of any size to get constructed. Our GRP sectional tanks generally come insulated to Format 30 for the use of consumption of potable water or non-insulated suitable for non-potable water or greywater.
Typical installations include government buildings, data centres, airports, hotels, and pharmaceutics.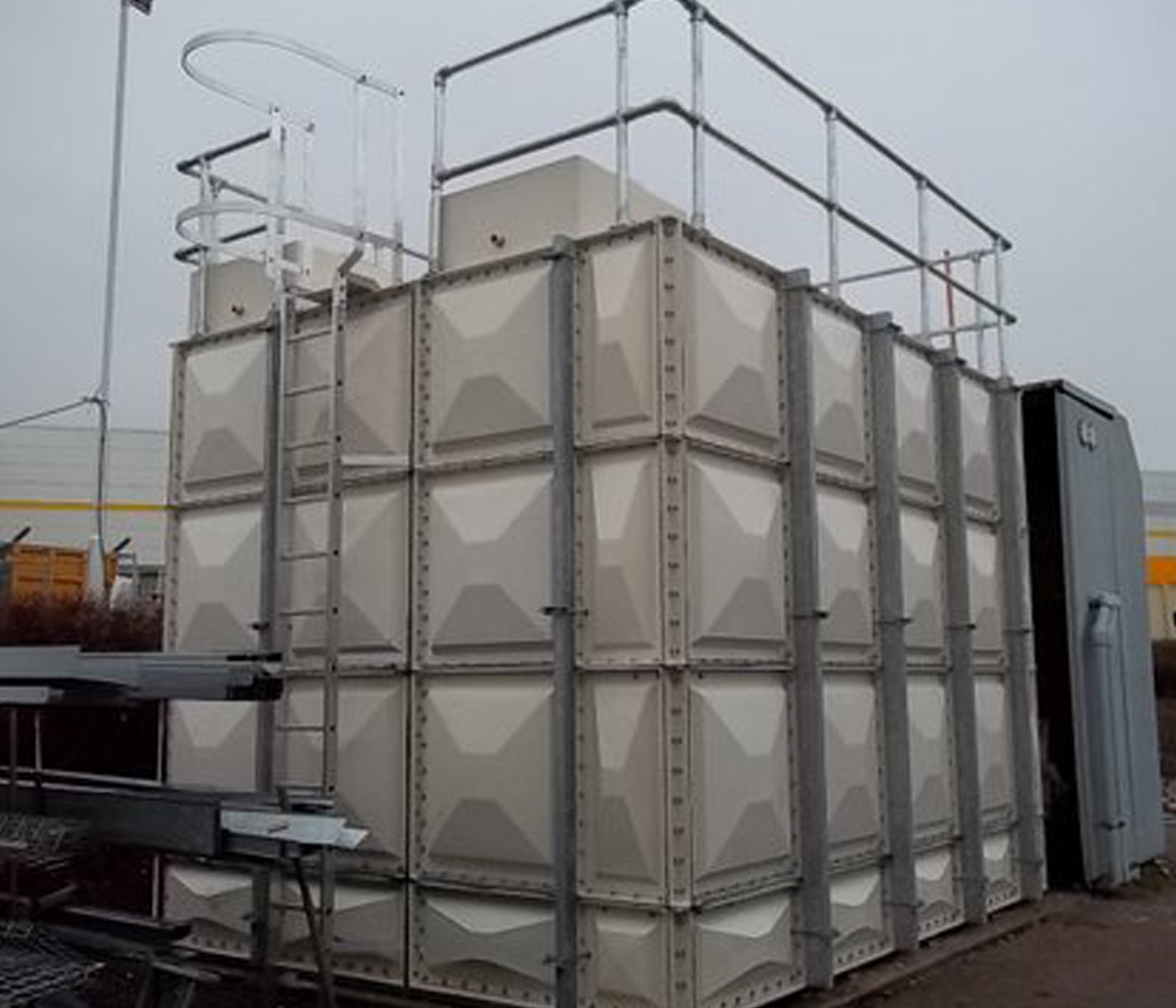 Manufacturing domestic/ one piece tanks
Our one-piece GRP tanks are hand laid up. The moulds get covered by spraying on layers of chopped strands of fibreglass mixed with resin and catalyst and rolled
Our one-piece tanks also come insulated to Format 30 or non-insulated and are again factory insulated with CFC-free foam on all sides. All one-piece tanks have screened inlets and overflows. Our one-piece tanks range in sizes from 45 to 4,546 litres (10 – 1.000 gallons) nominal capacity.
Tricel manufactures condensation trays to suit all sizes of water storage tanks. Condensation trays or drip trays should be used in any instance where condensation drips from pipework or the tank. Tanks installed indoors without a condensation tray could cause nuisance through damage or render floors wet and slippery.
Best material for water storage
The GRP tank is ideal for storing and distributing potable/clean drinking water. Installing a GRP tank will do an excellent service to schools, hospitals, and residential areas.
The tanks are adapted to prevent the growth of algae and bacteria and also keep away dirt and insects. They will, therefore, ensure a clean and constant water supply.
Glass Reinforces Plastic (GRP) tanks are a safe, economical, and clean way to store water.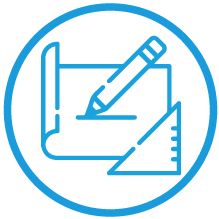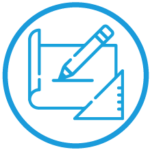 Bespoke L Shaped Tanks
Custom-built rectangular or square tanks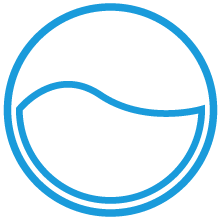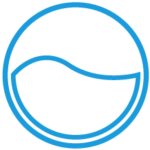 Tanks Available for Elevated Sites
Design and supply of steel towers for elevated sites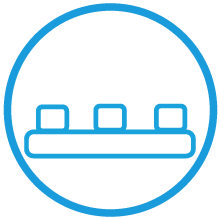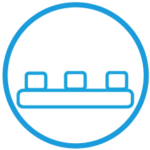 Base Levelling Steels
Reduce aborted site visits, speak with sales to discuss your next order!
Extensive industry experience, manufacturing since 1973.
Tricel manufacture deliver & install cold water storage tanks across a wide range of industry sectors throughout Ireland & the UK. Tricel also provide import/export services for our international clients. Tricel has been Manufacturing water tanks since 1973, and are made from Glass Reinforced Plastics (GRP). This top quality material offers outstanding capabilities including long life, durability and is a cost-effective solution for water storage even in the harshest environments. Cold water storage is available for both potable and non-potable applications.
GRP Water Storage Tank Installations